Ideas for a Fall Christmas Tree
Fall Christmas Tree
Have you ever decorated a fall Christmas tree? Me either! But, I'm thinking I'd like to for this fall.
Fall is my favorite time of the year to decorate. Maybe it's because you can start in August and leave it untouched until after Thanksgiving. You can make minor modifications and make it Halloween and then slip those adjustments out and continue on until the end of November.
After my Christmas decorations come down, I'm usually eager to decorate a little for spring and Easter….then after Easter, I'm mostly done! It's hard for me to get excited about decorating for summer! I do love patriotic decorations so I usually do something along that line. I don't know if it's the heat of summer or just getting the blahs. But thoughts about fall are kicking in and I'm getting excited)))
Fall Products at Craig Bachman Imports
On a recent market trip to Craig Bachman Imports, for Trendy Tree, I fell in love with their fall Christmas tree! I love everything about it. It has inspired me to try something similar in my home this year. My tree is a white flocked one though, but I don't think that will matter.
Here's a short video of the tree.
Trendy Tree
You'll find many of the products or similar ones used on the fall Christmas tree on the Trendy Tree website. I'll list a few that would be perfect for a fall Christmas tree.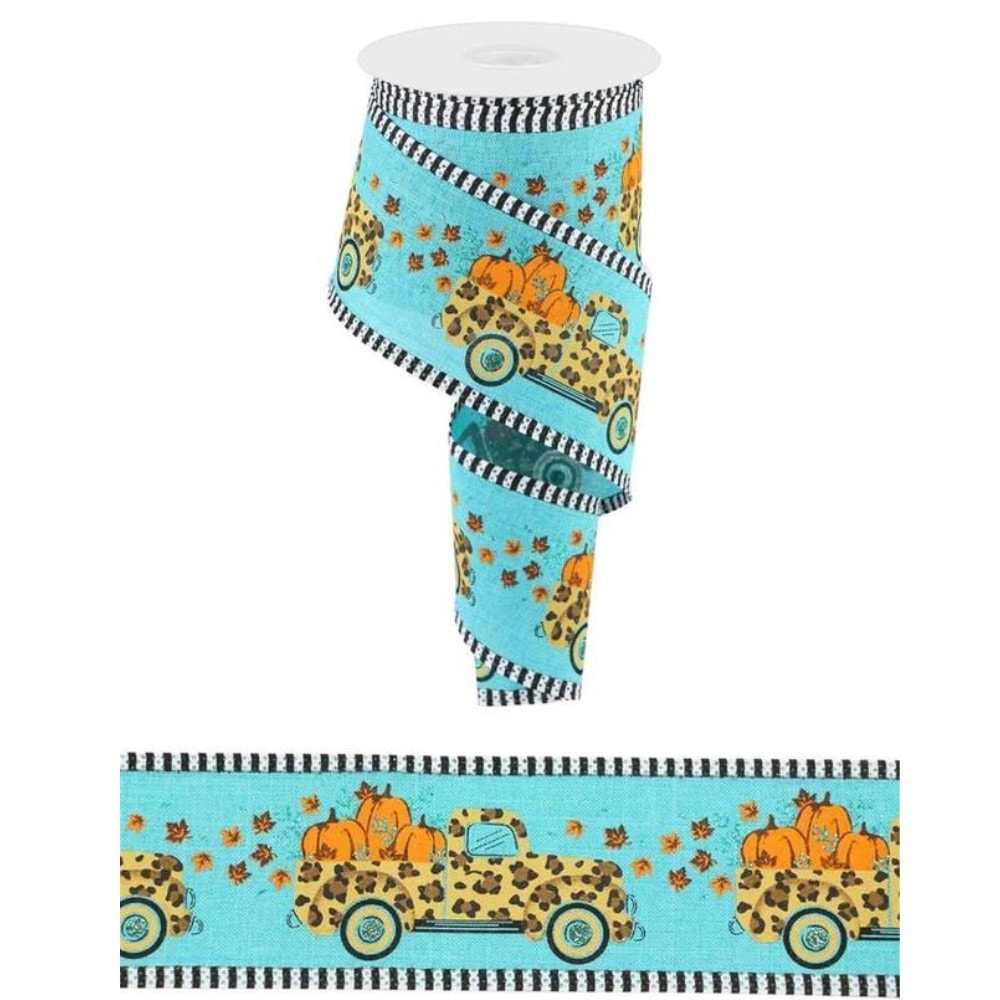 More Fall Products
These are just a very small few of the fall products in stock at Trendy Tree. Just enough to get those ideas spinning in your head)))
I especially like decorating with bittersweet sprays and picks. You can just tuck them in almost anywhere and get an instant feel of fall. One year I only used bittersweet, grapevine, and pumpkins on our back porch mantel. And I've reused this same bittersweet for 3-4 years now!
Wish I had saved those pumpkin stems! Live and learn as they say))) Be sure when you're picking out your fall pumpkins for decoration this year, that you pay attention to the stems. The longer the better))) And don't pick your pumpkins by the stems, you may pull them off or break them. If you don't want to save them, check around with your friends. Some crafters would LOVE to have them. Heck, you can even save them and sell them on eBay or Etsy!
More Later
If I decide to decorate a fall Christmas tree I'll be back with more images and videos)) I'll have to sit down and sort through products and hint to Carrie that we NEED to do a fall tree tutorial for Trendy Tree. And I just happen to have the perfect place for it))))
More from My Blog
How to Paint Dried Pumpkin Stems