What can I help you find?
recent posts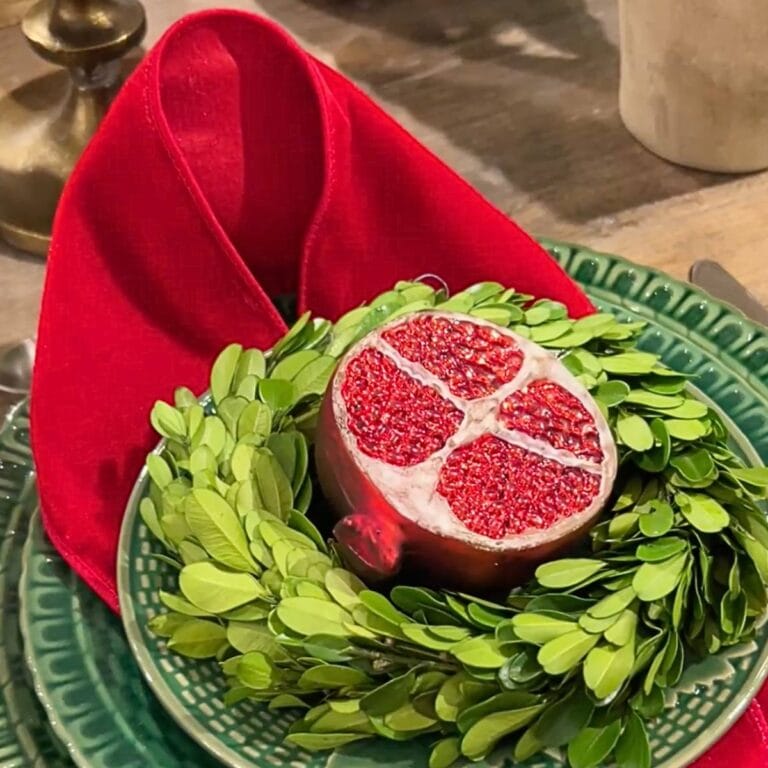 Holiday Table Decor Transform your Christmas dinner into a memorable celebration with holiday table decor and sharing joy through thoughtful Christmas ornament gifts….
Shop Trendy Tree
Craft & Wreath Supplies
Seasonal Decor
Hi there!
I'm JEANNIE
Thanks for dropping in! If you are looking for easy crafts, delicious recipes, and simple decorating – you've come to the right place!
Find a tasty recipe or a fun craft!
Delicious Recipes for your family
You'll find some of my old tried and true family recipes along with quick and easy dishes. Southern cooking calls for a lot of deep-fried foods!
Some of My Favorite Crafts
Spring and summer decorating ideas, fall decor, Halloween crafts, Christmas and winter decor, Patriotic crafts, and ideas.