What can I help you find?
recent posts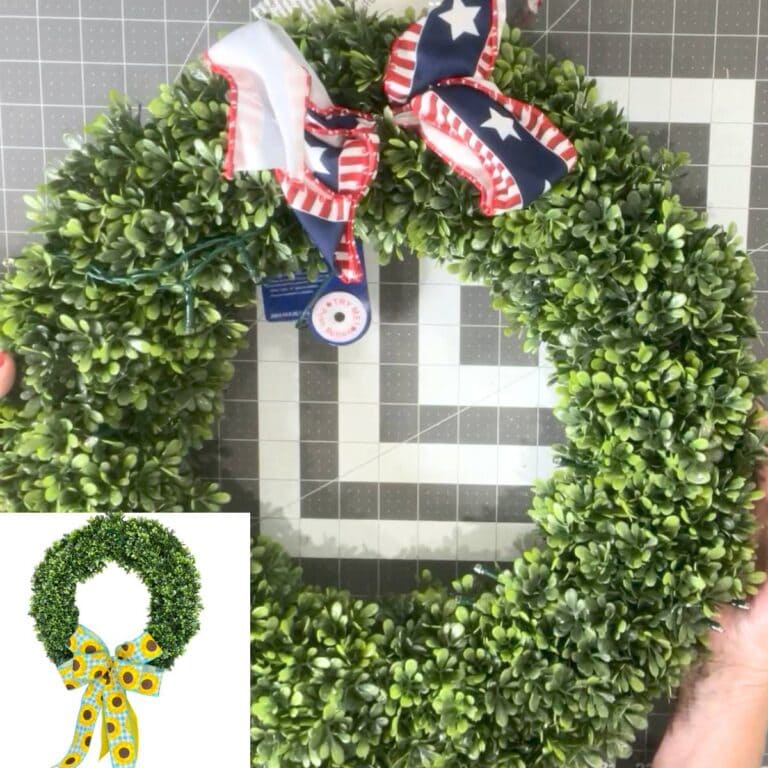 A round boxwood wreath is like a little black dress – you can dress it up or dress it down, use it for…
Find a tasty recipe or a fun craft!
Delicious Recipes for your family
You'll find some of my old tried and true family recipes along with quick and easy dishes. Southern cooking calls for a lot of deep-fried foods!
Some of My Favorite Crafts
Spring and summer decorating ideas, fall decor, Halloween crafts, Christmas and winter decor, Patriotic crafts, and ideas.