Pumpkin Floral Arrangement
Well, it's not quite September yet, but still, it's time to make a fall pumpkin arrangement!
I've seen several arrangements made on top of foam pumpkins or even fresh flowers inside a hollowed-out real pumpkin so I thought I'd try my hand at it. The thing about using a real pumpkin is that….it draws gnats! So I opted for a Walmart foam pumpkin.
Supplies
Foam Pumpkin (If you can't find one large enough at Walmart, I've included my Amazon affiliate link.)
Styrofoam
Hot Glue
Florals (From Trendy Tree)
Ribbon (From Trendy Tree)
Wood Wool or Spanish Moss (Amazon)
My pumpkin floral arrangement was made with all leftover pieces of florals. You know that stash you keep instead of throwing away leftover pieces))) Well, my stash is quite large and holds flower pieces and greenery for just about all seasons! So I picked out the fall florals like sunflowers and yellow blooms along with some fall greenery. I used leftover ribbon and made a simple bow, attached it to a pick, and inserted it into the Styrofoam.
Here are some similar pieces in stock at Trendy Tree in case you don't have a stash of leftovers))
FB551151-060 Yellow Heather Bush
63212-BE Beige Fern & Heather Spray
62728-CR Cream Foxtail Eucalyptus
RGC1314F3 1.5″ Teal Orange Ribbon
61201-09-19 1.5″ Fall Wide Check
RG1211N6 1.5″ Sun Yellow Ribbon
Join my mailing list and get 20% off your next order at Trendy Tree!
Instructions
Remove the stem from a foam pumpkin
Hot glue a piece of Styrofoam
Start with your largest blooms and fill in with other pieces, working from side to side, front to back
Attach a simple bow using a floral pick or wooden skewer to secure it to the Styrofoam
Cover Styrofoam with wood wool, moss, or Spanish moss
Hot Glue Gun
I love my cordless glue gun, it's perfect for projects like the pumpkin floral arrangement. Dab little bunches of wood wool with hot glue and cover up the Styrofoam. Be careful….hot glue is HOT!
So many times a glue gun with a cord is just unhandy as the cord gets in the way or makes the glue gun fall over. I found this cordless glue gun at Harbor Freight Tools and it's been just right for my craft table.
This past weekend we had to get a new cordless drill and after we got home….we found out that the batteries for the glue gun and drill were the same! That was a great find since now I should always be able to find a battery that is charged)))
Bauer Cordless Glue Gun (Amazon Affiliate Link)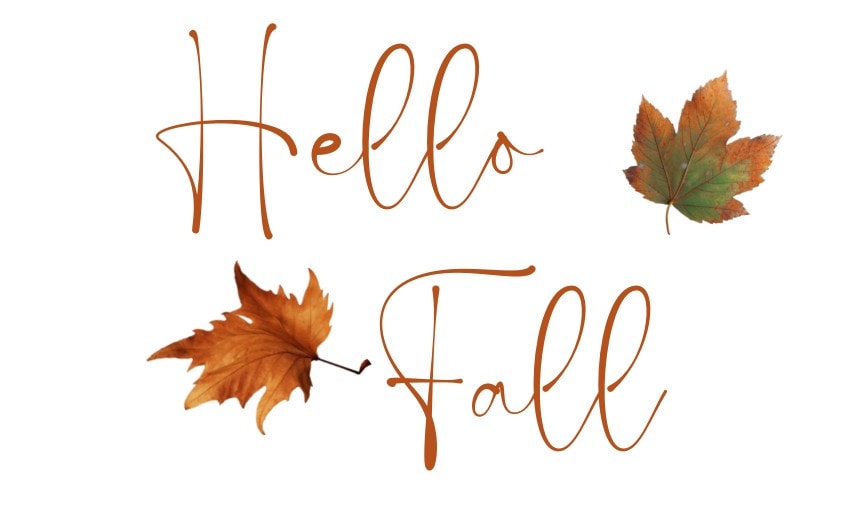 Fall is my favorite time of the year no doubt. It puts me in the mood for decorating even if it is still blazing hot right now…..cooler weather is coming)))
More from My Blog