Tobacco Basket Valentine Decor
Decorate your tobacco basket for Valentine's Day. It's so easy))) I'm all for "easy decorating" nowadays. I like things that you can create quickly, without a lot of expense, and things that you can re-purpose for later.
Video Clip
Tobacco baskets are a great way to decorate your home. You can use them plain, mounted on a wall, or decorate them with a bit of floral or even a small boxwood wreath as I have done.
I have one hanging in my office behind my desk and change out the decorations occasionally.
Versatile
My wall basket has been decorated for Easter, fall, and a Patriotic look.
Here's a link to the blog post I did on Trendy Tree showing how to make the fall bouquet for the tobacco basket.
Supplies
The exact tobacco basket and boxwood wreath that I have is no longer available on Trendy Tree, but here are some similar products: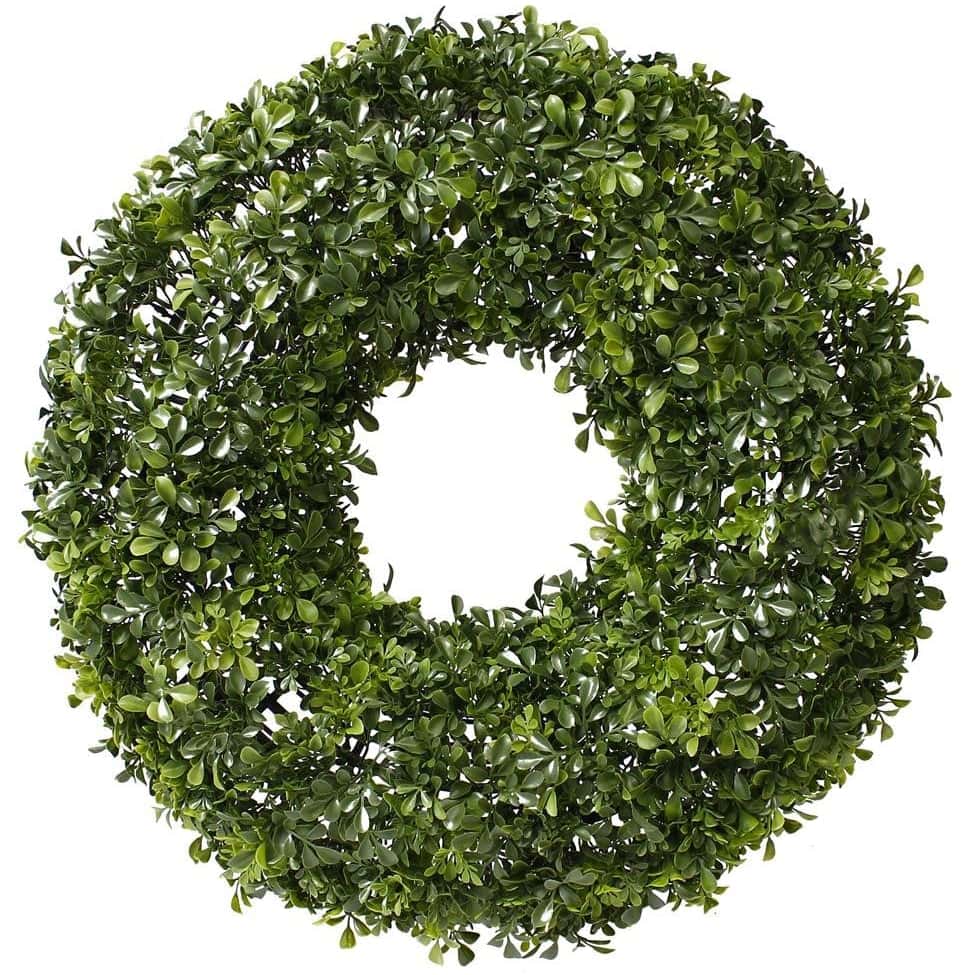 My tobacco basket is bout 18″ in width and the wreath in the center is about 15″ I made a small bow using some leftover 1.5″ Valentine ribbon and popped in a couple of red hearts from a Valentine pick.
The little metal envelope ornament came from the Dollar Tree. I thought it was a cute little accent)) They have it in a larger size too.
There are several styles of Valentine ribbon to choose from on Trendy Tree. And don't forget to browse other collections for ribbon that will work for Valentine….pink polka dot….red stripes, checks, or plaids. etc. Black and white is always a good complementary color for Valentine's ribbon too!
Sorry, but the red heart picks have already sold out! But the pink is just as pretty)))
Okay, I'm ready to move on to Spring! Are you? I have visions of daffodils and hyacinths, Easter bunnies, and eggs. I need to start making a plan. Have you started planning for Spring and Easter already? Drop us a note and tell us about your next project!
More from My Blog
Christmas at the Lodge – Rustic Tree
2022 RAZ Merrymint – Peppermint Christmas Tree