Sonic Diet Cherry Limeade
Sonic Diet Cherry Limeade, do you like it? I love it! It's one of my favorite summertime, or anytime, drinks from Sonic. The only problem is, you have to drive to Sonic to get it!
So, here's my copycat version of Sonic Diet Cherry Limeade.
Ingredients
Sprite Zero
Maraschino Cherries and Juice
Lime Twist
This is so simple I'm a little embarrassed to blog about it))) But while I love Sonic's limeade, I just hate to run to town just to get one! I'll admit, on a few occasions I have gone by Sonic and ordered two large diet cherry limeades with no ice. Then when I get back home I pour them into a container and drink on it for the rest of the day. Sounds cheap, I know! But hey, I do miss the Sonic ice in my drink when I do this.
Oh, another way to save money at Sonic is to use their app. You can order drinks from the app and they are always half-priced no matter what time of the day you order. It's so easy to order from the app too. And then when you arrive at Sonic to pick up your order, you just check in on the app and put in the stall number you're parked at. Easy peasy!
Drink Mixes
I noticed when I was shopping at Walmart the other day they had a Sonic branded drink mix, Ocean Water. This is one of my grandson's favorite drinks so I picked up a box. They didn't have the diet cherry limeade though and the regular black cherry limeade drink mix just lacks that fresh flavor of a real limeade. Maybe it's the carbonated part that is missing. That's when I thought a diet Sprite might be the ticket.
Making the Limeade
Just pour the Sprite over ice, add a maraschino cherry, and about a teaspoon of cherry juice. Add a twist of lime and you have a delicious copycat of Sonic's Diet Cherry Limeade….in my opinion)))
Try it and see how you like it.
More from My Blog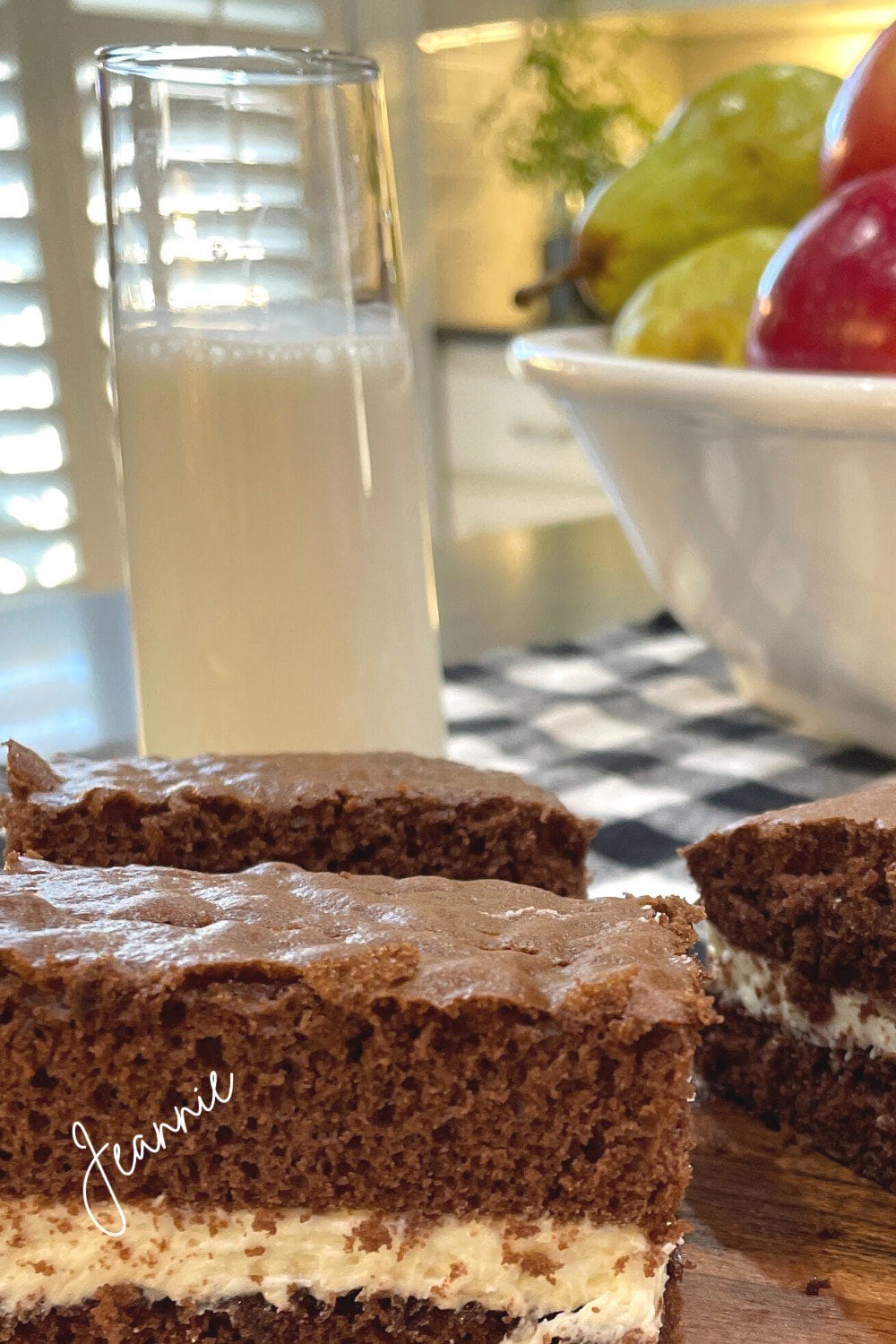 yummy!
Copycat Suzy Q's
Hostess Suzy Q's or Little Debbie Devil Creams? Both are super tasty chocolate snack cakes. Hard to choose, isn't it!
Actually, my favorite is probably Little Debbie's Star Crunch, but I haven't figured out to copy that one)))