Time for a November To Do List! It's hard to believe, but right after Halloween…here we are. Just a few weeks away from Thanksgiving and Christmas. (I chose the image above because of the beautiful fall background and the distinguished eagle. Terry Wood, Pontotoc optometrist, is an avid photographer and he shares his beautiful images of our hometown and graciously allows me to share them on my blog. There are eagles who have nested at the Pontotoc Country Club for years now and he has some amazing images of these beautiful birds.)
Now I'm not saying all these things should be done, nor will I commit to doing them all))) They are just things to think about)))
Things to Do in November
Take down Halloween decorations.
Toward the end of November, or whenever your pumpkins are "done" remember to save the stems if you want to use them next year for crafts.
Food
Start thinking about special recipes you might want to prepare for Thanksgiving or Christmas and start picking up those ingredients a little at a time. Spices are expensive! Plus, we don't know how readily supplies will be available for the holidays either.
Christmas Shopping & Events
Do early Christmas shopping. Be sure to start a list of what you have purchased or where you hid it if that is the case. We have all "found" those Christmas presents we tucked away and forgot about. One year I found some special baby picture albums made for "Moms and Dads." I meant to give them to Carrie and David when their first baby arrived. When I ran across the albums, they were already two kids in and another on the way.
Get dinner dates on your calendar. Speak up now if you want dinner at your house on a specific date. Families with children get bombarded with activities during the holidays.
Clean & Organize
Now is a good time to straighten the pantry or food cabinets. Discard expired products. Nothing is more frustrating than getting ready to make a recipe knowing that you have that particular spice or item in the pantry. Then finding out that it expired two years ago. You know it happens.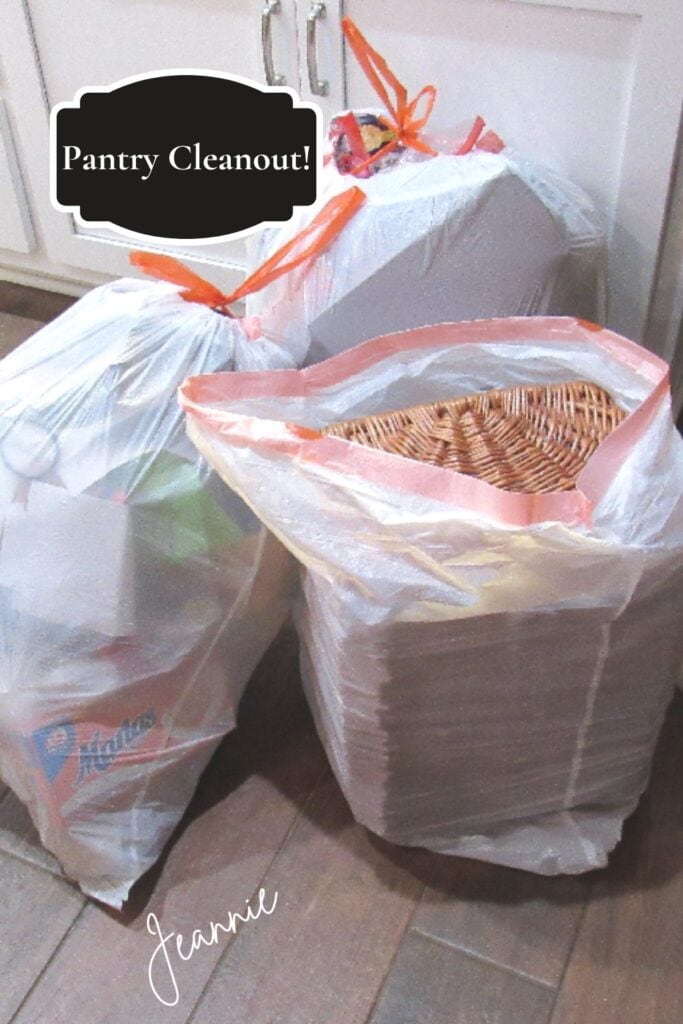 Start looking for a new desk calendar. I'm a fanatic about my calendar. Yes, I use my phone, but I love having my spiral-bound, open-flat, calendar on my desk. It's not always easy to find just the right kind!
Finances
Time to take the Required Minimum Distribution from your retirement account unless you have something automatic already set up. Check into it.
Yard Work
A to do list isn't complete without yard work, but lets don't talk about that today and keep hoping that someone else will do it for us.
Personal
Take a drive and enjoy the changing leaves.
Go shopping in a small town and do business with locals.
Sweater weather! Give your favorites a good airing or air fluff in the dryer to freshen up.
Set up a hot chocolate or coffee bar with extra flavors and goodies. I'm not a pumpkin spice person, but you know you are bound to have a friend who is)))
Traditions
Continue a favorite Thanksgiving tradition, or start a new one! Be open to change. Just because you "always" had this or that on Thanksgiving allow yourself to experiment with something different. Don't get your feelings hurt if you aren't asked to prepare your beloved cranberry relish.
More to Come
I'm sure there are many more things to do and consider over the next few weeks. More will come to mind just as soon as I finish this post! Work on your Christmas card list. See there's another)))
Just enjoy the changing seasons. It won't be long until we'll be complaining about the freezing days of winter and longing for springtime.
Don't forget to turn back your clock this weekend! Sunday, November 6 Daylight Savings time ends!
More from My Blog