Sunflower Wreath: A Charming Welcome to Your Home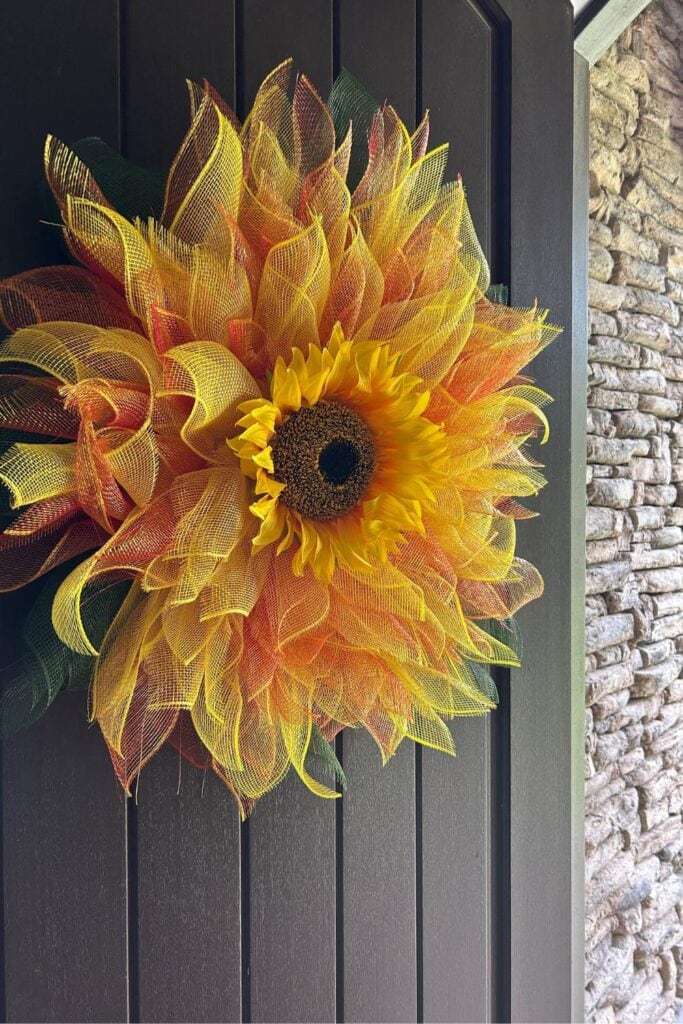 Sunflower Wreath Tutorial
Adding a touch of warmth and charm to your home's entrance is as easy as crafting a pretty deco mesh sunflower wreath. Whether you're a seasoned wreath-maker or a beginner crafter, this video tutorial will show you step-by-step how to create a beautiful deco mesh sunflower wreath using supplies from Trendy Tree.
The vibrant colors of this wreath are sure to welcome your guests with a burst of sunny delight.
My inspiration for this wreath was the beautiful sunflowers that my granddaughter, Maggie, grew. Who knew she had a green thumb! She's a college student at Ole Miss and I would have figured growing flowers would have been the last thing on her todo list)))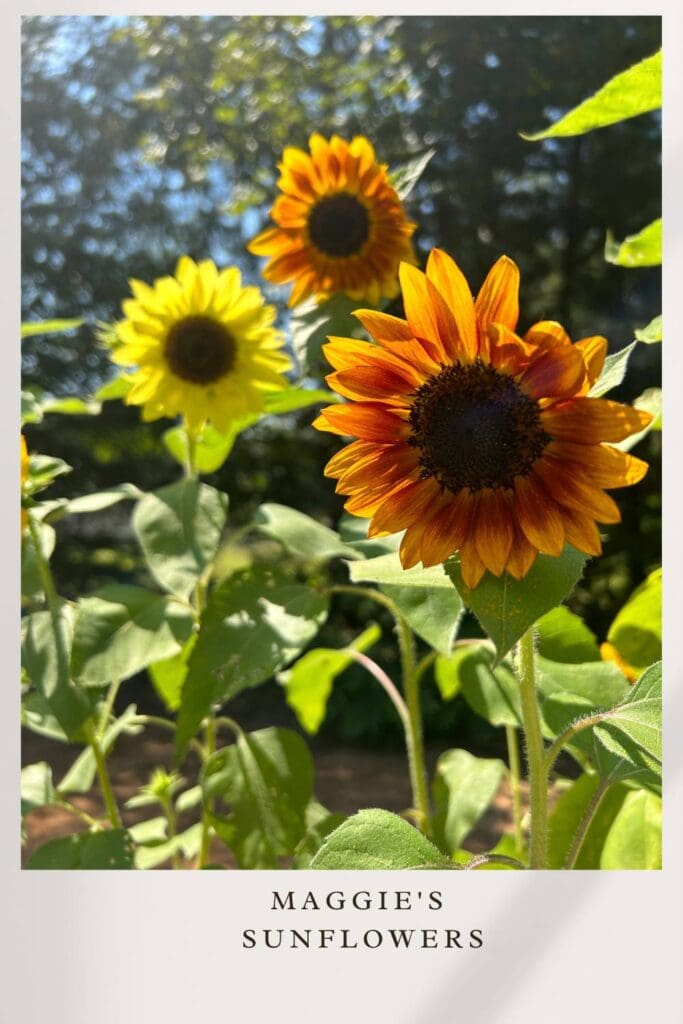 Supplies
Join my mailing list and get 20% off your next order at Trendy Tree!
Don't worry if you can't find the exact same color mesh that I used in the tutorial. A sunflower made with just one color turns out beautifully well too))) And as far as the center goes, there are different ways to add a center.
Here's a tutorial I did a while back on Trendy Tree where I made the center from felt strips. The mesh was just one color and I love how it turned out too!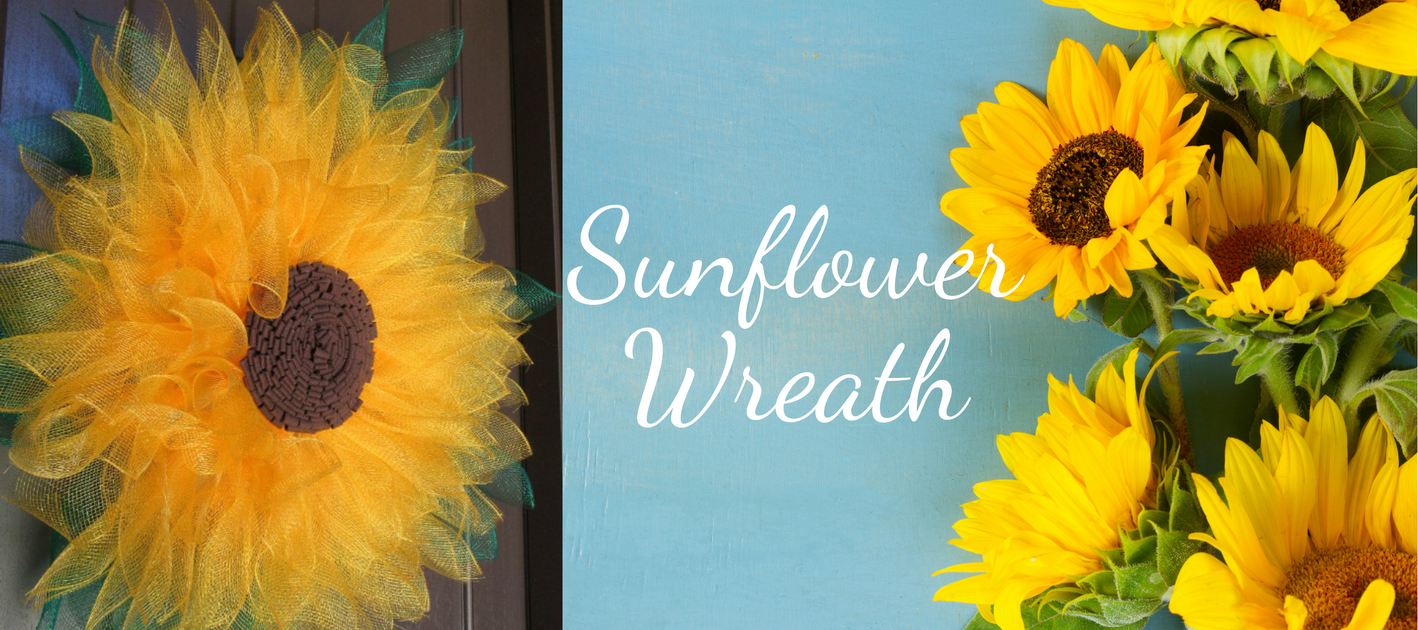 Sunflower Wreath on Unique in the Creek Form
Want to make a sunflower wreath? We have the supplies you need to make this stunning sunflower wreath…or a flower wreath in any other color! If we are out of the exact colors used here, no worries….just pick out different colors. This was my first a…
www.trendytree.com
Watch the Video
Until Next Time!
Creating a deco mesh sunflower wreath is an easy and rewarding DIY project that will instantly add a warm and inviting touch to your home's entrance. With supplies from Trendy Tree and a bit of creativity, you can craft a beautiful wreath that welcomes your guests with a burst of sunshine and charm. Whether you're a seasoned crafter or new to the world of DIY, this wreath project is the perfect way to showcase your creativity and give your home a touch of fall.