Veggie Wreath on Deco Mesh Base
Have you wanted to learn how to make your own deco mesh wreaths? Well, you can! It's not that hard, especially when you have someone to guide you like Max Buechler of MB Crafts.
Max is a creative young man who collaborates with Trendy Tree to take a box of supplies and turn them into a spectacular veggie wreath as you see above.
Supplies
Kit
MB Crafts' Meet Me at the Market Kit
The veggie wreath kit does not include a wreath form. You would need a 24″ wreath of either the work or pencil style. You could use almost any color such as white, black, green, evergreen, or orange.
Individual Products
MD0697 – 12″ Meet me at the Market Sign
RY8022T8 – 10.25″ Faux Jute Check Mesh
RE106649 – 21″ Wide Foil Deco Mesh
RGC117427 – 2.5″ Veggie Ribbon
RG01351WK – 1.5″ Black/White Stripe Ribbon
RGE1569LT – 1.5″ Diagonal Dash Check Ribbon
63020RDYWOR – 15″ Carrot Bundle
63025RD – 12″ Beet Bundle
Handy Wreath-Making Tools
Here are some of the tools that I use when making projects like this veggie wreath.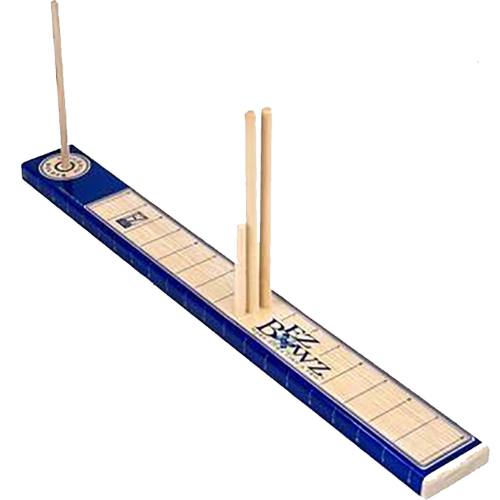 EZ Bowmaker
This is one of the simplest tools for making bows around. It simply just holds your ribbon but it also has measurements on it to help keep your loops and tails even.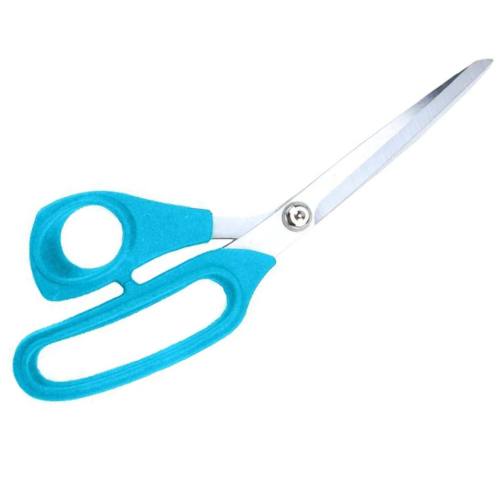 Ribbon Scissors
Use these 9.5″ scissors to make trimming all kinds of ribbon a total breeze! These scissors are a must-have when creating any wreath or display involving ribbon.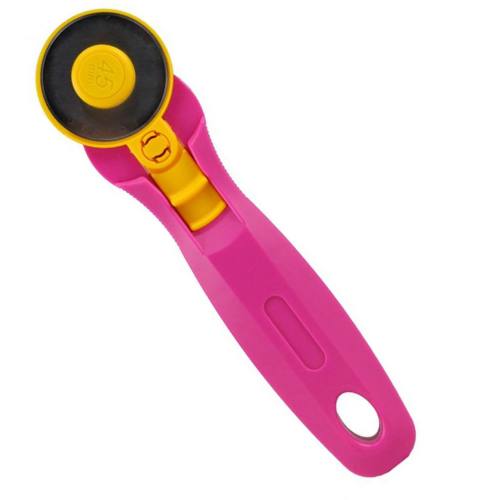 45mm Rotary Cutter
Make all your deco mesh projects easier with this 45MM rotary cutter! This handy tool will cut with ease and precision! A perfect outcome always begins with the right tool!
Watch the Replay
Max did a Facebook live this week creating this deco mesh wreath in a collab with Trendy Tree. Here's the link where you can watch the replay on Facebook: Watch the Replay
If you're not the creative type, and had rather just purchase a wreath like the one Max made…or even the one above if it's still available, you can visit his Etsy shop. He has stunning wreaths for all occasions, but you have to snap them up fast!
You will also want to visit his Facebook page or see him on other social media, he has tons of tutorials! Links: MB Crafts; YouTube Channel; TikTok; and Instagram.
Did you know?
Every Wednesday Trendy Tree hosts a Wednesday Workshop on the Trendy Tree Facebook Page. Usually, it's around 5:00 pm cst but sometimes the date or time is changed. But you can always find it posted on the Facebook page.
Just in case you forget, sign up for text messages from Trendy Tree and get a notification when the live starts. Just send a message to 1-662-200-4441 and get started!
kitchen counter decor
Veggie Boxwood Wreath
A while back, Nick Sanders of 39 County Home created the prettiest Deco mesh veggie wreath. He used one of the Trendy Tree wreath kits and it just turned out really nice. His wreath inspired me to update the boxwood wreath in my kitchen)))
time to think about it!
How to Make a Deco Mesh Halloween Wreath
Here's an easy Halloween wreath tutorial for you. Carrie needed a new Halloween wreath this year so she picked out some ribbon and I put it together for her on a Deco mesh base. Love the little stripped Trick or Treat sign! All the supplies came from Trendy Tree