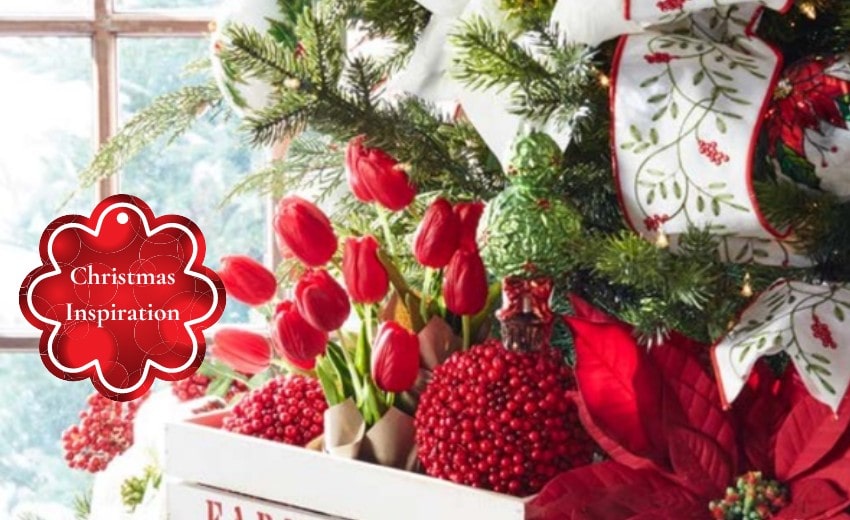 Updated July 2023
Christmas in July. Too early to start thinking about Christmas? No…..never))) Plus with all this hot weather, browsing some beautiful Christmas trees and decorations will get you thinking about chilly weather, falling snow, crisp cold air….hot chocolate. Well, maybe not hot chocolate just yet. But there will be some relief from this heat one of these days))
It's in the 90s in Mississippi and some of my friends who live in Texas and Arizona are reporting temps of up to 113! So, for us, retirees, staying in the house where it's cool with a glass of lemonade is the place to be.
So go grab a frosty drink and sit back and watch this Christmas in July video I put together for Trendy Tree last year. It's a compilation of the 2021 RAZ Christmas trees. I'm still working on the 2022 trees but I needed a break from the heat after spraying my roses and weeding this morning. So reviewing this video was just the ticket))
Update on 2022 Trees
More RAZ Trees
Did you know that the Trendy Tree business was started in 2007? And in 2009 we started collecting images of all the RAZ Christmas trees. Christmas trees never go out of style! The images are great sources of ideas and inspiration. I'm planning on creating a tab on my blog where you can see all of these trees so stay tuned!
Update!
I finished putting together a collection of pages where you can see ALL the Christmas tree images I have collected through the years. And there are a lot of them! I've broken them down into categories to help make browsing here. Here's your starting place!
More from My Blog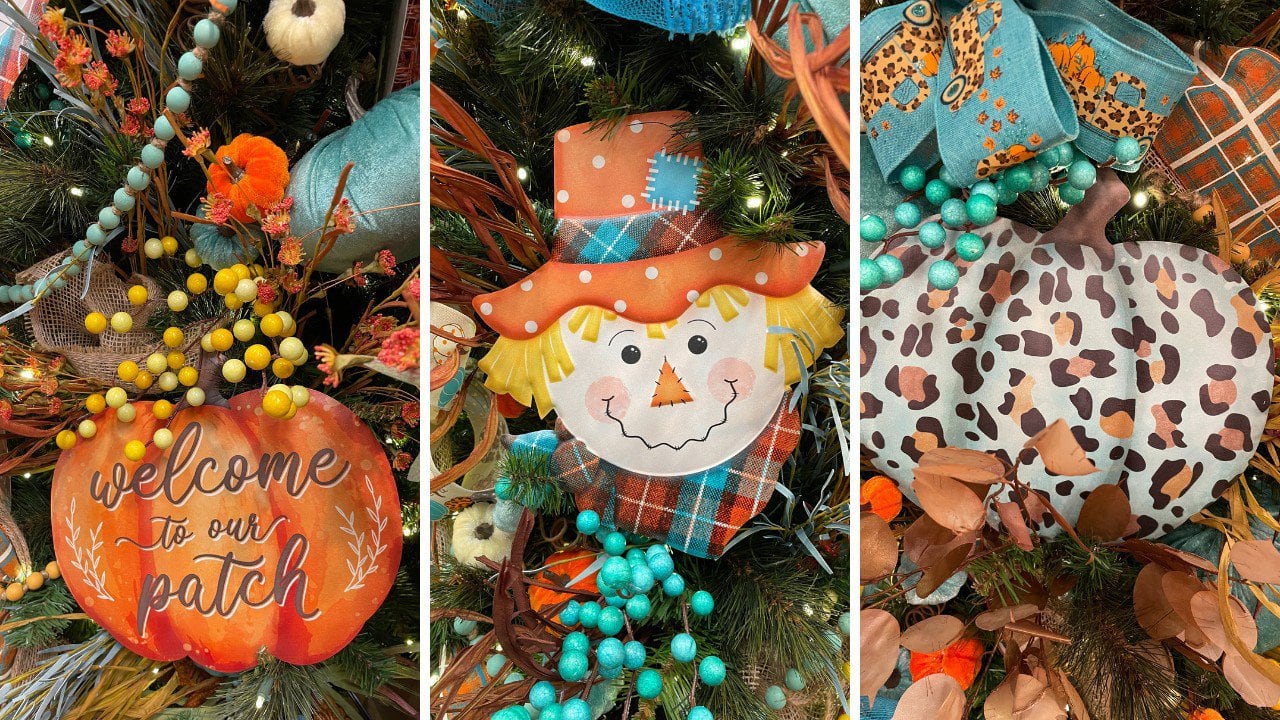 Ideas for a Fall Christmas Tree
Ideas for a fall Christmas tree decorated with sunflowers, autumn ribbon, scarecrow signs, bittersweet sprays and velvet pumpkins.
www.jeanniepence.com