The wood bead trend is back! Items with wood beads have always been around but sometimes you see the trend wax and wane at market. Lately, we've been seeing a lot of beaded products. So if you have some from a few years back…..drag them back out!
XA117318 6′ Wood Bead Garland
I've had some tucked away in a drawer and pulled them out the other day and draped a natural beaded garland around a table lamp. It just updates the look a little bit and adds some interest. I won't leave it there forever, but it's nice to change things from time to time.
Tabletops and Arrangements
Here are a few images for using them on tabletops.
Mantel Decor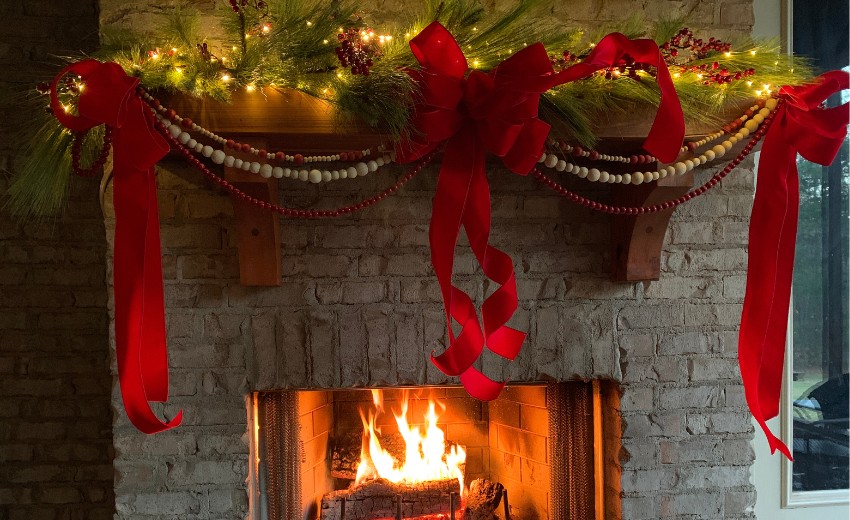 More Ideas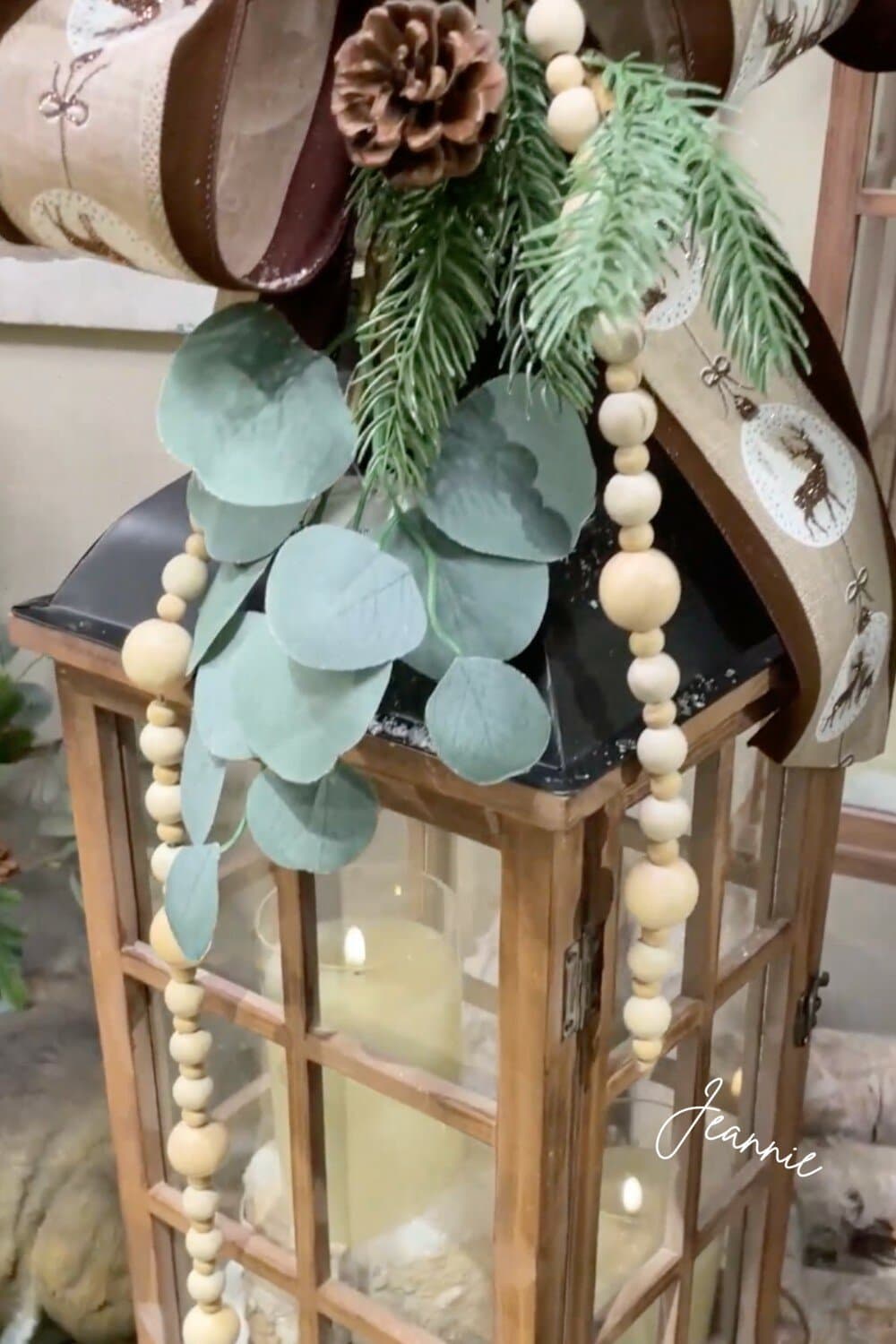 Inspiration
I hope these images representing the wood bead trend will give you some ideas on how you can decorate with them in your home. Here's a basket I picked up at Hobby Lobby the other day and the trim just adds a little something special to it))
Soooooo while I was there I picked up a bag of loose wooden beads just in case I want to experiment with adding some to a mirror, sign, make some tassels…something like that. This time next month, my house may be covered in beaded objects…lol
Join my mailing list and get 20% off your next order at Trendy Tree!
More from My Blog
boho, shabby chic, vintage
Decorating Boho Style
Boho decor is a term I've been hearing for a while and I really wasn't quite sure what it meant. When …
Battery Powered Garden Sprayer